Uncovering the Best Kept Secret of Sports Facilities - Joseph R Russo Athletic Complex
Posted by Aimee Burroughs on Wednesday, May 10, 2023 at 5:26:04 PM
By Aimee Burroughs / May 10, 2023
Comment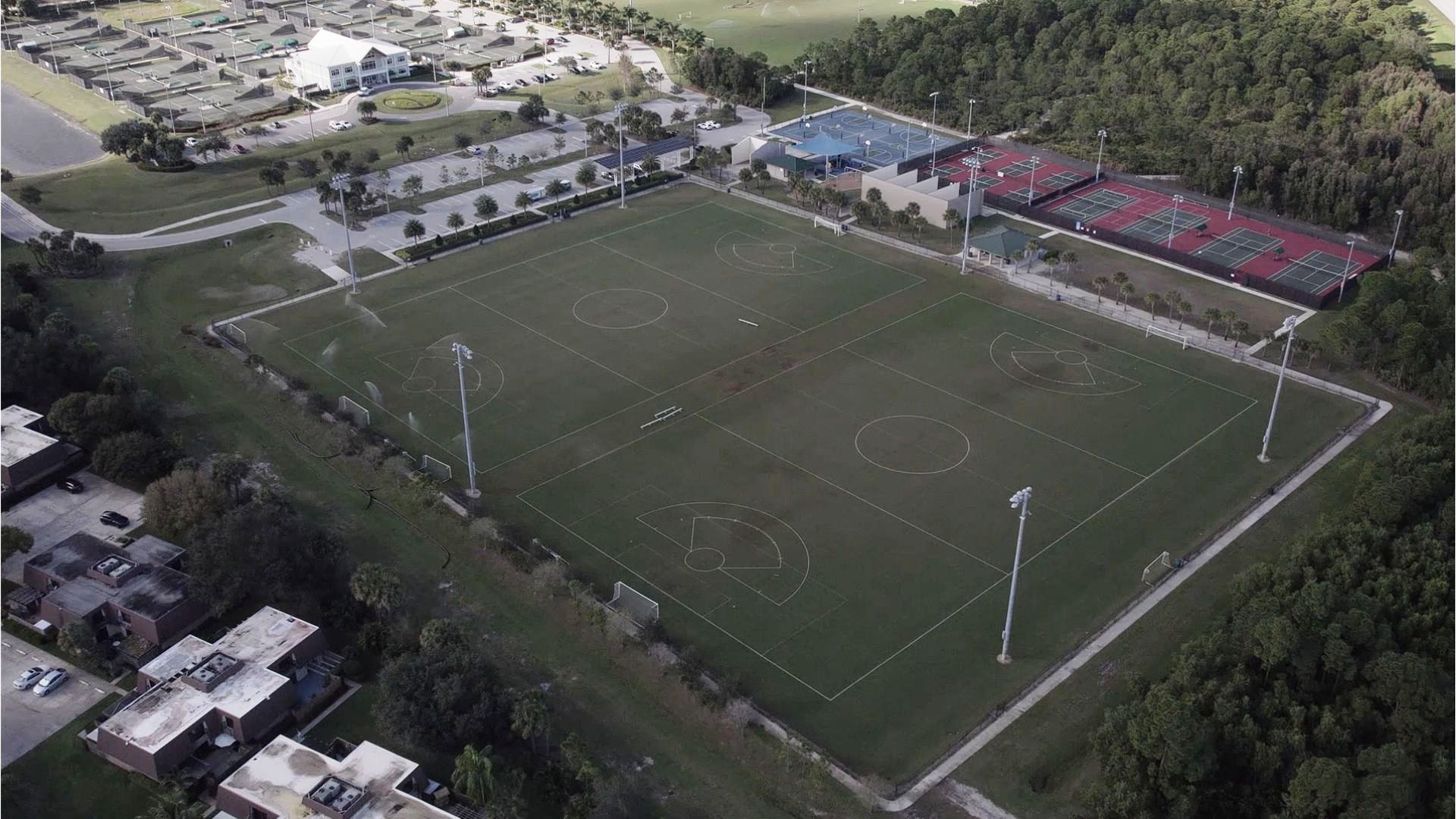 Are you tired of the same old sports facilities that offer nothing more than basic amenities? If you're looking for a place that goes above and beyond to cater to the needs of athletes and spectators alike, you need to check out the Joseph R Russo Athletic Complex.
Located in Palm Beach Gardens, this complex is a hidden gem of the sports world that many people have yet to discover. But once you step foot on its well-manicured fields and explore its state-of-the-art facilities, you'll wonder how you ever lived without it.
So what makes the Joseph R Russo Athletic Complex so special? For starters, it offers a variety of sports facilities that are designed to meet the needs of athletes of all ages and skill levels. From soccer and lacrosse fields to football and baseball facilities, you'll find everything you need to enjoy your favorite sport to the fullest.
In addition, the complex boasts spacious locker rooms, well-equipped training areas, and other amenities that are essential for any athlete. But it's not just the facilities that make the Joseph R Russo Athletic Complex stand out - it's also the staff.
The staff at the complex are passionate about sports and dedicated to ensuring that every athlete has the best possible experience. Whether you need help with training or have questions about the facilities, they're always there to lend a hand.
If you're still not convinced, check out our latest video tour of the Joseph R Russo Athletic Complex. We take you on a virtual tour of this amazing complex, showcasing its impressive features and facilities. Once you see it for yourself, you'll understand why it's a must-visit destination for anyone who loves sports and recreation.
In conclusion, if you're looking for a sports complex that offers more than just the basics, look no further than the Joseph R Russo Athletic Complex. With its top-notch facilities and passionate staff, it's a hidden gem that's waiting to be discovered.