Niches
Posted by Aimee Burroughs on Thursday, March 2, 2023 at 6:00 AM
By Aimee Burroughs / March 2, 2023
Comment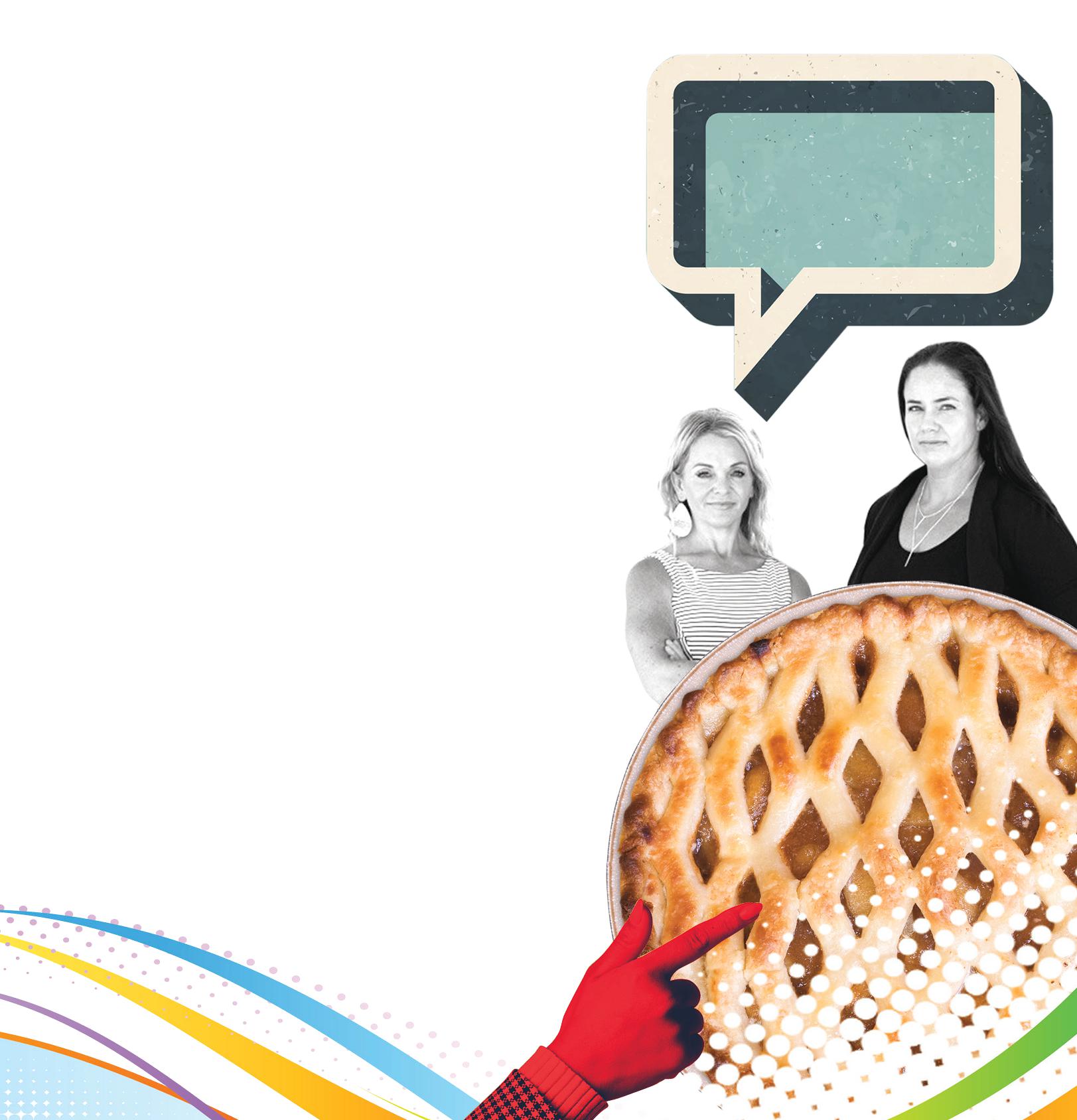 Niches by Leslie C. Stone
Take some tips from these real estate professionals who know what it takes to find and leverage an ideal niche.
Aimee Burroughs, lead of Burroughs Team at REAL Broker in Palm Beach Gardens, was looking for a way to reconnect with people following the COVID-19 pandemic. "We had been separated from everybody, and I was like, 'How are we going to pull the community back together and make it stronger than ever?' Real estate is a great avenue to do that because while we sell homes; we sell the community, too."
Burroughs, believed that a Thanksgiving pie giveaway would be an ideal way to show customer appreciation—and give her past and current customers an incentive to come into her office to mix and mingle. "We reached out to [our sphere] and said, 'Hey, it's Aimee with the Burroughs Team. How are you today? I want to thank you for your support. We are giving out pies, and we have a pie for you, so please stop by our office.'" Board Babes, a local charcuterie company, brought a spread of meats, cheeses, hors d'oeuvres and champagne, and guests left with a freshly baked pie.
The get-together was a success and led to at least one transaction. One past customer, who told Burroughs he'd had an awful year, was overcome with gratitude for the invitation. "He lives in a 55+ community in [Martin County] and I helped him sell when he purchased there," she says, adding that the pie giveaway allowed her to stay top of mind with the homeowner. "Had I not invited him I wouldn't know that he was considering selling again. It got the ball rolling. I sent him an email about the possibilities, and his wife contacted me about getting the property prepped for sale."
When Burroughs first considered doing the pie giveaway, she was met with naysayers. "I was told, 'You aren't doing the old pie giveaway are you? That's so lame.' But it's not about the pies. It's about the connection and [offering customers] a token of our appreciation. If you can change one person's day or get one or two clients out of that, that's amazing."
The culture and niche that Burroughs wants to maintain is "all about connection" and staying top of mind with her sphere. She adds: "Real estate is a people- to-people business, and our pie giveaway gave us valuable face-to-face time. Our goal is to consistently do this every year so that people can look forward to it and expect it."
You, too, can identify and dominate a niche. It starts with recognizing your strengths, expertise and interests—and focusing on what you're passionate (and knowledgeable) about.