Serve, Smash, and Socialize: Discover the Fun of Tennis and Pickleball at Palm Beach Gardens
Posted by Aimee Burroughs on Wednesday, May 3, 2023 at 2:50:35 PM
By Aimee Burroughs / May 3, 2023
Comment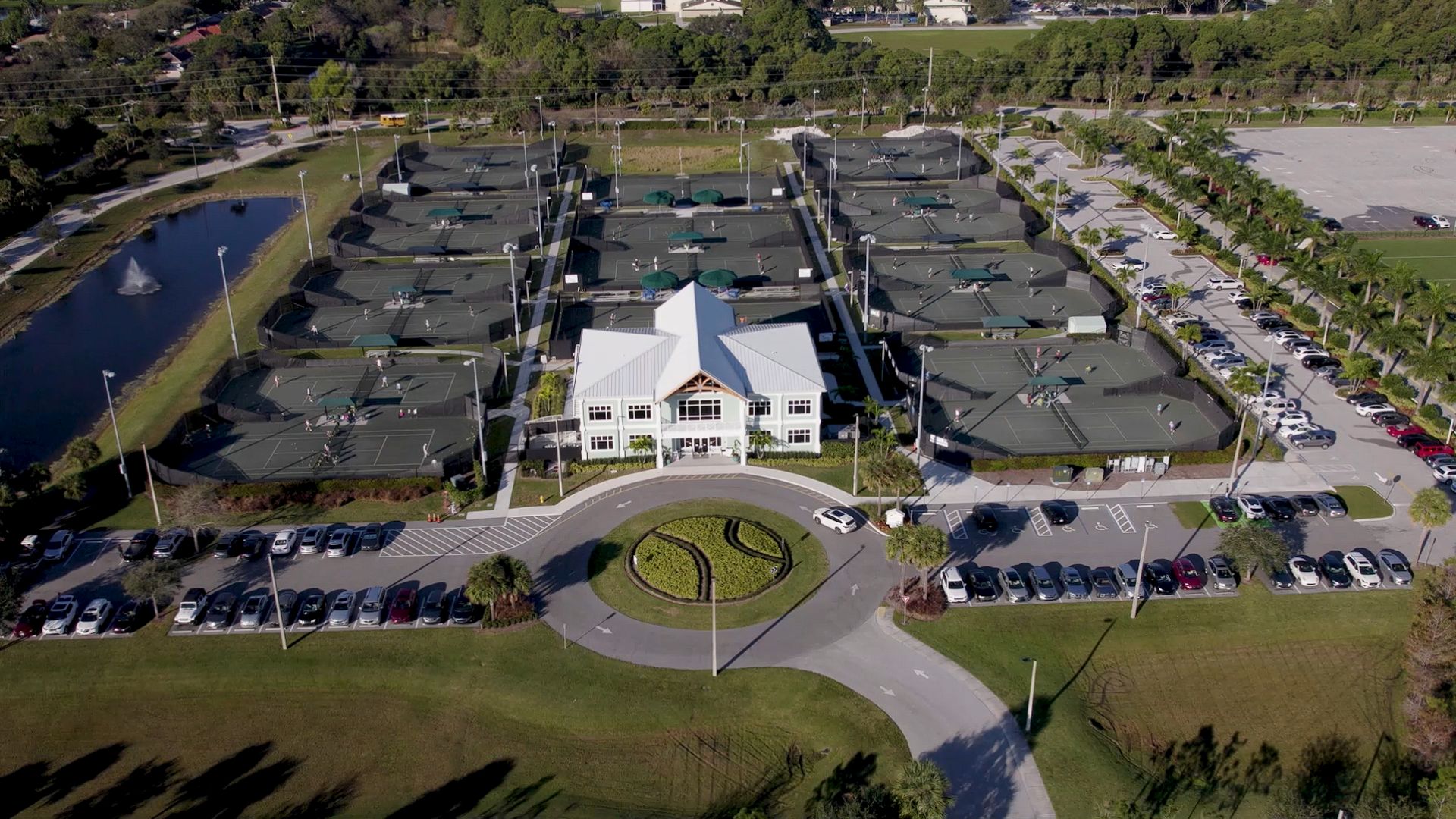 Are you looking for a fun, active way to stay fit and connect with fellow sports enthusiasts? Look no further than Palm Beach Gardens Tennis and Pickleball Center! Their state-of-the-art facility is the perfect place to improve your game, make new friends, and enjoy some healthy competition.
At Palm Beach Gardens, They take pride in offering top-notch tennis and pickleball courts, expert instructors, and a friendly, welcoming community of players of all levels. Whether you're a seasoned pro or just starting out, the center provides the ideal environment to sharpen your skills, meet new friends, and have fun!
Their tennis and pickleball programs are designed to be both challenging and engaging, with opportunities to improve your techniques, play with others, and compete in a variety of settings. From group lessons and clinics to social events and tournaments, there's always something exciting happening at Palm Beach Gardens.
But their center is more than just a place to play sports. They're also dedicated to promoting a healthy, active lifestyle and fostering a sense of community among our members. Whether you're looking to get in shape, improve your skills, or simply connect with others who share your love of sports, Palm Beach Gardens Tennis and Pickleball Center has something for you.
So, if you're ready to serve, smash, and socialize, come join us today at Palm Beach Gardens! With their commitment to fun, fitness, and friendship, you're sure to have a great time!
Website Link: https://www.pbgfl.com/356/Tennis-Pickleball-Center