Barky Pines Animal Rescue & Sanctuary
Posted by Aimee Burroughs on Tuesday, January 3, 2023 at 6:00 AM
By Aimee Burroughs / January 3, 2023
Comment
Barky Pines Animal Rescue & Sanctuary is a non-profit, no kill, rescue located in Loxahatchee, Florida. It was founded by Liz and Steve Accomando. The rescue intakes dogs, cats, and farm animals from Palm Beach County Animal Care & Control that have been abandoned, thrown away, lost, sick, hungry, abused and/or left for dead.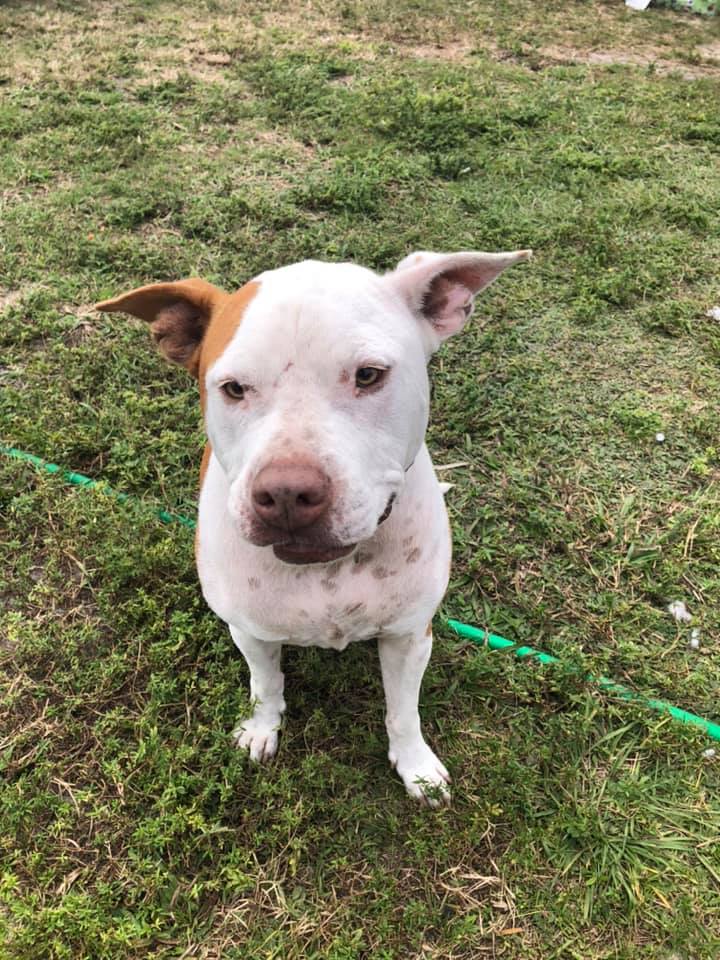 This is Grover. He is a permanent resident of Barky Pines and known as the "President" Grover was used as a bait dog in a fighting circuit. Thanks to Barky Pines he now lives the dream dog life of running in fields, swimming in lakes, rolling in dirt, food always available and a comfy bed surrounded by nothing but love everynight.
As of March 2021, Barky Pines has rescued 890 urgent dogs alone and 788 have found their furever homes through the rescue. Elizabeth, Steve and Mary have put in literal sweat, blood and tears into the farm and these animals. They live humbly to give all to the animals and rely on volunteers and donations to continue to save lives.
In 2020, Peggy Adams generously donated their RV to the rescue. It now serves as a local low cost clinic to help serve the community and other local non-profit rescues in our area. Through the help of grants they are able to offer free spay/neuter to all chiuhuah and pit bull breeds in addition to free TVNR for local stray and feral cats every Wednesday. You can visit their website for information on what the clinic offer, days and times.
There are many fundraising events held through out the year but their largest event is held every February. The Annual Puppy Love 5k. This year itwill be held on Saturday February 11 at 8am at Acreage Community Park. It is fun for the whole family! Walk, run or just come support. Yes dogs are welcomed to run the course as well!
To Register: runsignup.com/Race/FL/Loxahatchee/BarkyPinesPuppyLove5k
For more information on how to adopt, donate or volunteer please visit their website and follow all social media!
What could be better than finding the perfect home with our team and then brining home the perfect dog to enjoy it with you!
https://barkypinesanimalrescue.com/
Facebook:
https://www.facebook.com/BarkyPinesAnimalRescueSanctuary
Instagram: